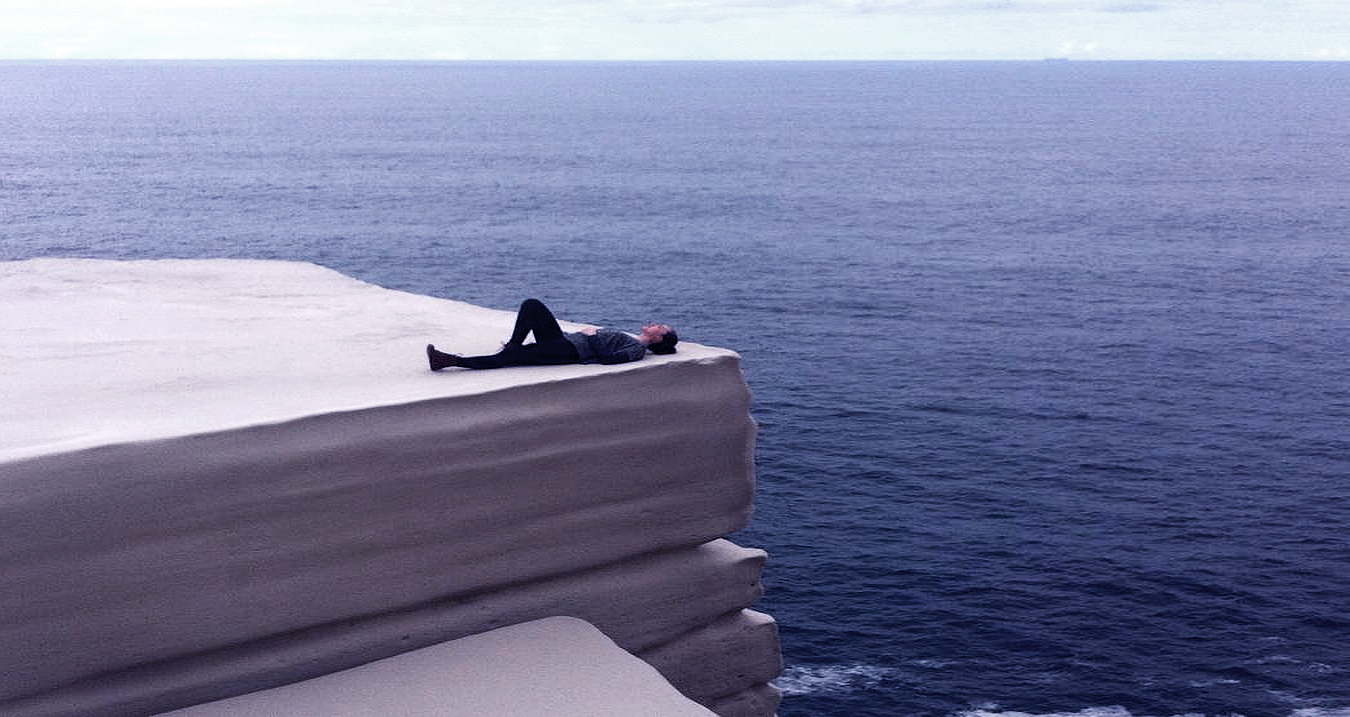 Welcome to the official website of Sydney singer-songwriter Sami Cartwright.
Sami's debut album Edge Of The World is contemporary Australian country-folk with Celtic influences and it will be available very soon.
Her songs are original, well-crafted, intimate and conversational, covering the loves and doubts of a teenager coming of age in rural and urban Australia, with equal measures of insight, whimsy and purity of heart, overcoming her usual shyness with surprising courage.
The album was recorded at Unity Gain Studios in Sydney with multi-award-winning producer, keyboardist and drummer John Prior (Matt Finish, Keith Urban, Adrian Belew) and featuring Albert Calvo (Clelia Adams, George Golla), Nick Meredith (Daryl Cotton, Jim Keys, Russell Morris) and Dennis Val (Love Child) on guitar and mandolin, Graham Griffith (Anne Kirkpatrick, Alan Caswell) on pedal steel, and guest vocalists Justin Bradley, Maryanne Husband and Sami's dad Geoffrey Cartwright (Beats Working, Swanee).
The Sami Cartwright Band have been performing around Sydney, with full houses at The Gaelic Club, The Kurrajong Hotel and Gladstone Hotel, as well as acclaimed performances at The Art Of Living Festival, The Winter Magic Festival and The Memory Lane Festival.